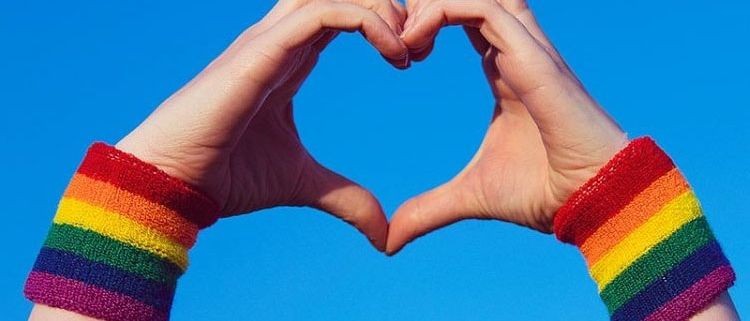 The MM LGBTQ+ Meeting is here! While we love our allies, this meeting is strictly for LGBTQ+. If you are LGBTQ+ and concerned about your drinking, you've found the right place!  Welcome!
Happens every Wednesday at 8:30PM Eastern, 7:30PM Central, 6:30PM Mountain and 5:30PM Pacific
To join the meeting, click here!