Our PayPal Donation Button
Moderation Management is a 501(c)(3) non-profit approved by PayPal.
PayPal is our preferred payment partner; other arrangements can also be made.
---
Books Both By & Of Interest For
Moderation Management Therapists
Each of the books listed here includes a smile.amazon.com link; if your book purchase is "Eligible for Amazon Smile" you could be helping Moderation Management with a small but important gift from Amazon.com. (
See below
for more info.)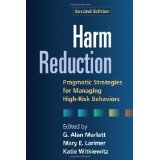 Harm Reduction, Second Edition: Pragmatic Strategies for Managing High-Risk Behaviors
by G. Alan Marlatt PhD and Mary E. Larimer Ph.D.
Harm Reduction Psychotherapy: A New Treatment for Drug and Alcohol Problems
by Andrew Tatarsky PhD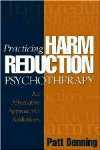 Practicing Harm Reduction Psychotherapy, Second Edition: An Alternative Approach to Addictions
by Patt Denning and Jeannie Little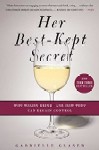 Her Best-Kept Secret: Why Women Drink-And How They Can Regain Control
by Gabrielle Glaser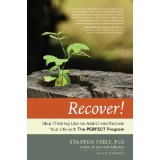 Recover!: Stop Thinking Like an Addict and Reclaim Your Life with The PERFECT Program
by Stanton Peele and Ilse Thompson

Responsible Drinking: A Moderation Management Approach for Problem Drinkers
by Frederick Rotgers and Marc F. Kern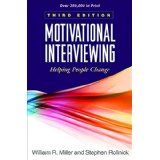 Motivational Interviewing: Helping People Change, 3rd Edition (Applications of Motivational Interviewing)
by William R. Miller and Stephen Rollnick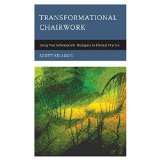 Transformational Chairwork: Using Psychotherapeutic Dialogues in Clinical Practice
by Scott Kellogg
---