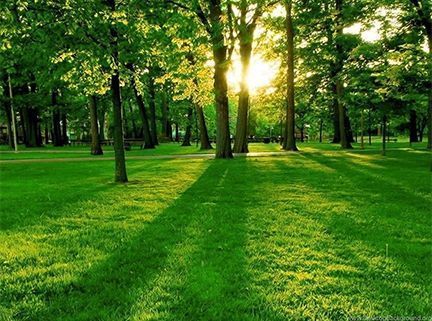 Our Monday evening meeting is so popular, we decided to offer another Monday meeting!
The Monday Afternoon MM Zoom Meeting is open to anyone who is concerned about their drinking. Come and share your moderation successes, challenges, queries or concerns with our caring and compassionate community.
Happens every Monday at 2PM Pacific Time, 3PM Mountain, 4PM Central, 5PM Eastern Time.
Full Zoom Meeting Link: https://us06web.zoom.us/j/82138905003?pwd=Y0daOWZiWTZtanlXNFlGTFRSdXBzdz09